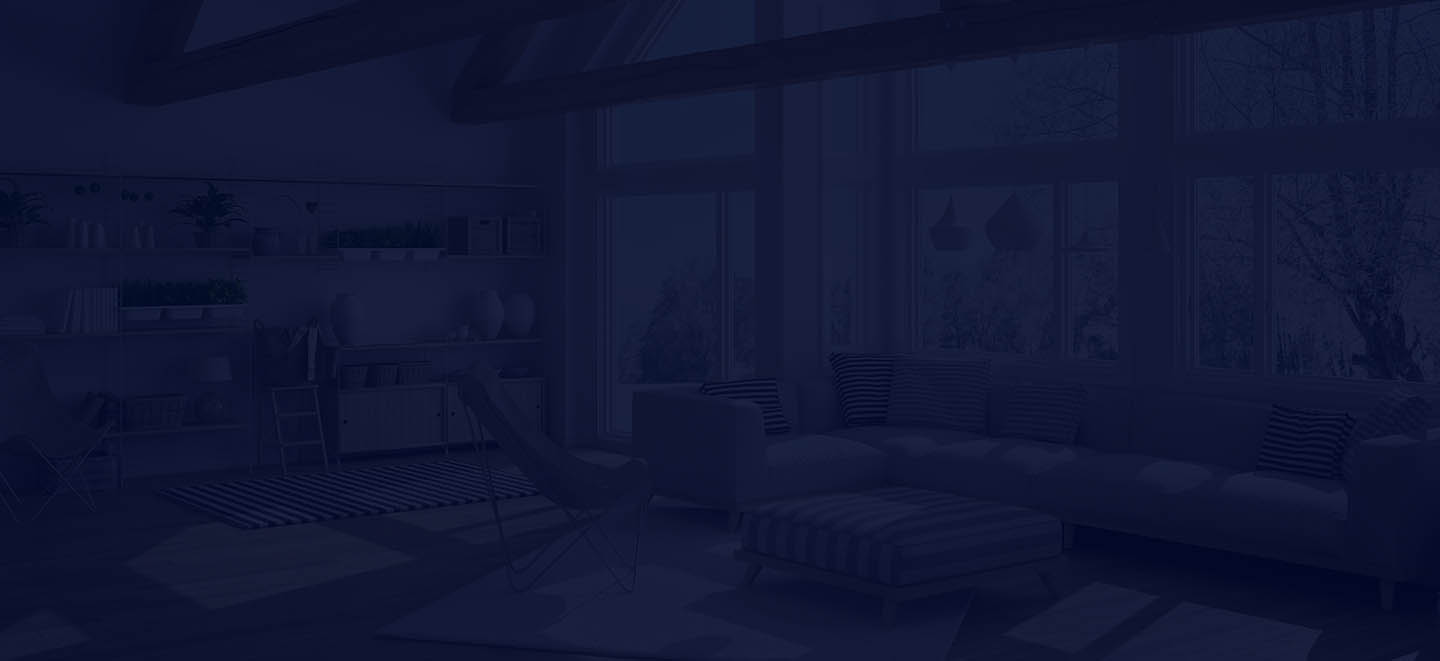 Have A Custom Design In Mind?
At Elegancy Glass we are able to make windows and doors to fit any dimensions and meet any requirements. Our craft combines the finest quality materials with traditional construction methods at an affordable price.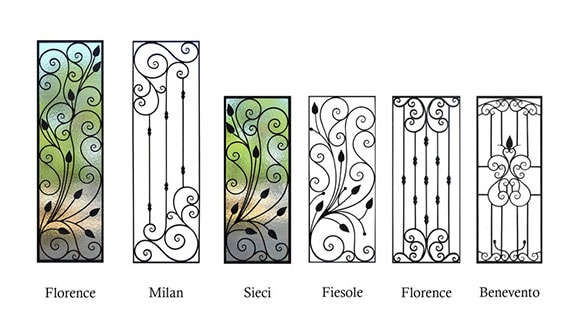 We Create custom windows and doors to fit any design.

43 Wood Street,
Thomastown VIC 3074
Why Elegancy Glass & Joinery?
Elegancy Glass Specialises in stock & detail timber joinery
Tailored to your Dimensions

Great range of options at even

Heritage & New Restoration
Areas We Serve
We Create custom windows and doors to fit any design.
Are you renovating or building new and looking for the ideal doors and windows to complete the custom look of your home? The expert team at Elegancy Glass & Joinery bring their years of experience to each and every custom design.
We have been in business for over 10 years, perfecting our traditional methods of construction to bring you beautifully crafted doors and windows that will stand the tests of time.
Choose awning, casement, sliding, double hung, or bi-fold timber windows. Watsonia locals love the range of quality products for sale, and the range of quality styles and finishes available.
Using the same mortice and tenon construction, we craft beautiful bi-folding, French, and sliding doors. Rather than using cheap veneer finishes we construct all of our doors and windows from solid, kiln dried hardwood.
Because custom designs are all we do, we are able to offer you exceptional quality and durability at a competitive price.
For a truly impressive entrance to your home, why not have a look at some of our beautiful wrought iron doors? Watsonia homeowners can select from our range of designs for single or double doors. With thermally efficient glass panes that can be either hinged or fixed, our doors can be customised to suit a variety of period styles.
If you would like to know more about a company creating quality custom doors and timber windows 'near me' Watsonia locals can call us on 03 9465 8228 . We are just down the road in nearby Thomastown, and deliver to all surrounding suburbs for a reasonable price.