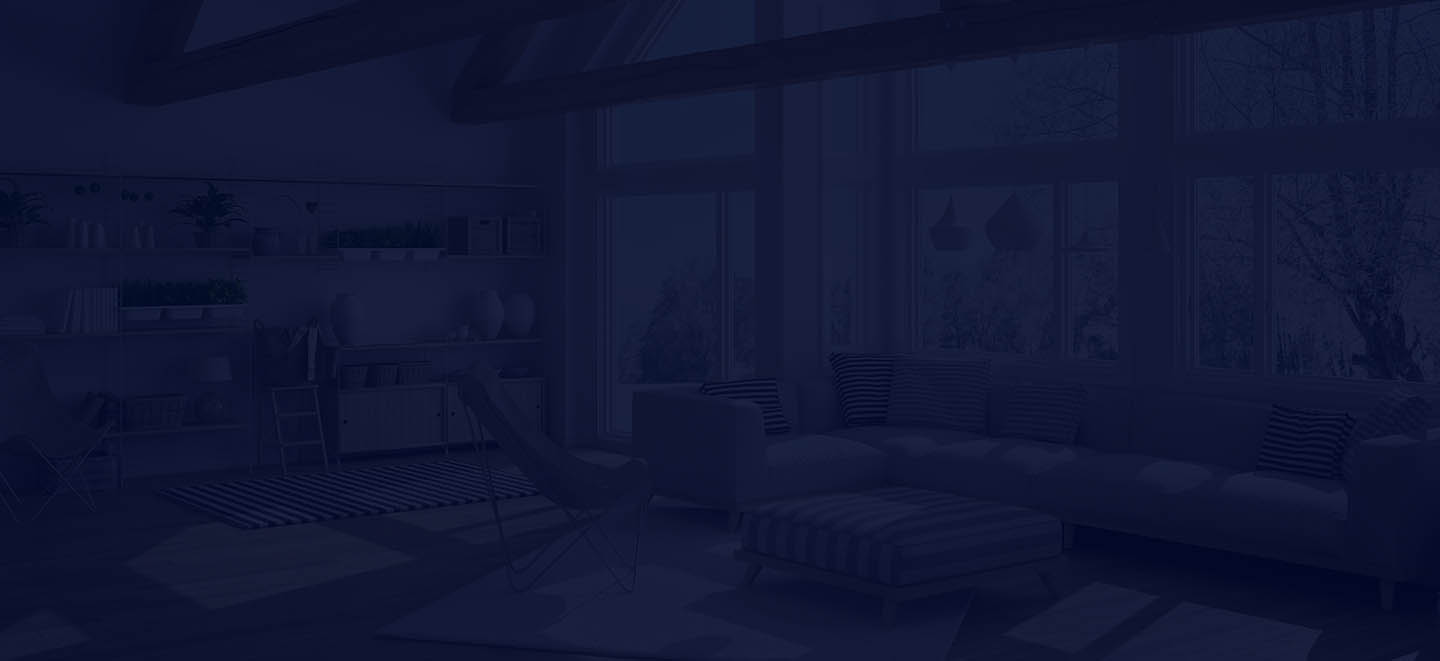 Have A Custom Design In Mind?
At Elegancy Glass we are able to make windows and doors to fit any dimensions and meet any requirements. Our craft combines the finest quality materials with traditional construction methods at an affordable price.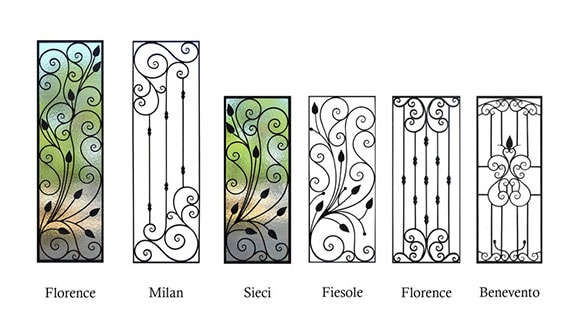 We Create custom windows and doors to fit any design.

43 Wood Street,
Thomastown VIC 3074
Why Elegancy Glass & Joinery?
Elegancy Glass Specialises in stock & detail timber joinery
Tailored to your Dimensions

Great range of options at even

Heritage & New Restoration
Areas We Serve
We Create custom windows and doors to fit any design.
For an elegant and character-filled entrance to your Greensborough home, you will love the wrought iron doors and leadlight windows custom crafted by Elegancy Glass and Joinery. Whether it is for a heritage restoration or brand new building, we craft wrought iron doors Greensborough locals love to come home to.
Fill your home with light and enjoy beautiful cross breezes with the right combination of windows and fly screen doors. Our wrought iron panels allow you to bring fresh air in whilst safeguarding the security of your property.
Choose from awning, casement, sliding or double hung timber windows, and let us know about any acoustic or thermal efficiency concerns and we will design a solution that matches your requirements at a price to suit your budget.
Rather than offering mass-produced products for sale, we use our knowledge of joinery and glazing to present one-of-a-kind custom solutions. When a window or door is custom designed and fitted, it stands the test of time and provides superior weather protection and longevity when compared to cheap off-the-shelf products.
We also manufacture sliding, bi-fold and French doors in solid, kiln dried hardwood for both interior and exterior installation. With expert joinery and stainless steel hinges, these doors are durable enough to withstand Victoria's changing seasons.
Whether your home is classic or contemporary, we can craft windows and doors that match your style. So, if you have been searching for a company to supply doors, leadlight and timber windows in Greensborough 'near me' get in touch with the team at Elegancy Glass and Joinery today.
Fill out the contact form or call us on 03 9465 8228.