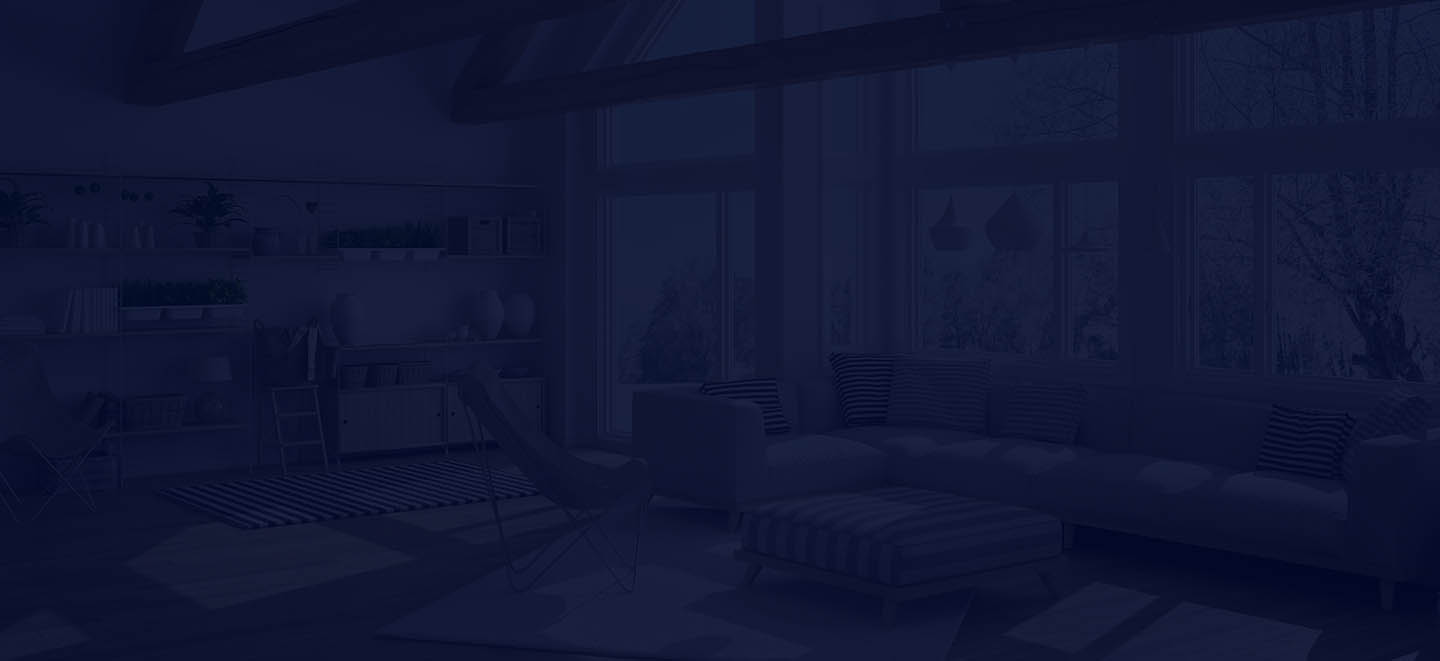 Have A Custom Design In Mind?
At Elegancy Glass we are able to make windows and doors to fit any dimensions and meet any requirements. Our craft combines the finest quality materials with traditional construction methods at an affordable price.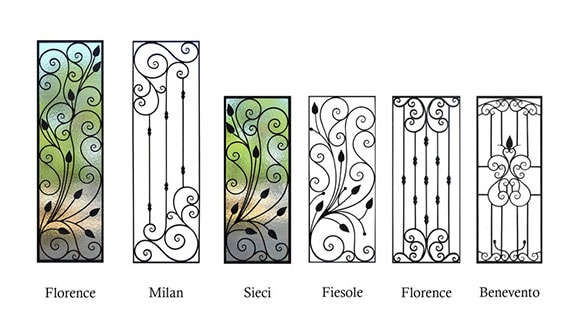 We Create custom windows and doors to fit any design.

43 Wood Street,
Thomastown VIC 3074
Why Elegancy Glass & Joinery?
Elegancy Glass Specialises in stock & detail timber joinery
Tailored to your Dimensions

Great range of options at even

Heritage & New Restoration
Areas We Serve
We Create custom windows and doors to fit any design.
Constructed from high quality materials, by a team of expert joiners and glaziers, our timber doors and windows display the integrity and reliability of traditional methods of construction. If you wish to add a sense of sophistication and stately elegance to your home's entrance, then you can rely on the experts at Elegancy Glass & Joinery.
We custom manufacture leadlights and wrought iron doors Thomastown locals love to come home to. These timeless designs are both impressive and welcoming, adding real value to your home with their quality construction and reliability.
Choose wrought iron panels in the style that complements the traditional elegance of your home. Our gallery of past projects will display the variety of single and double doors, painted and varnished hardwood that is available, however when designing new custom entrance doors the choice is yours.
With a wide variety of sliding, bi-fold and French doors for sale we can create exterior or interior doors that give your home a unique custom feature that you won't see repeated anywhere else. Rather than using cheap veneer options, we manufacture all of our doors from solid timber, for a quality product that will stand the test of time.
Our glass panelled doors provide a beautiful connection between indoor and outdoor entertaining areas and display excellent soundproofing and water repellent properties. With any product manufactured by Elegancy Glass & Joinery you can be assured of a quality product at a competitive price.
Want to learn more about doors and timber windows in Thomastown 'near me'? call us on 03 9465 8228 to speak to a member of our team today.