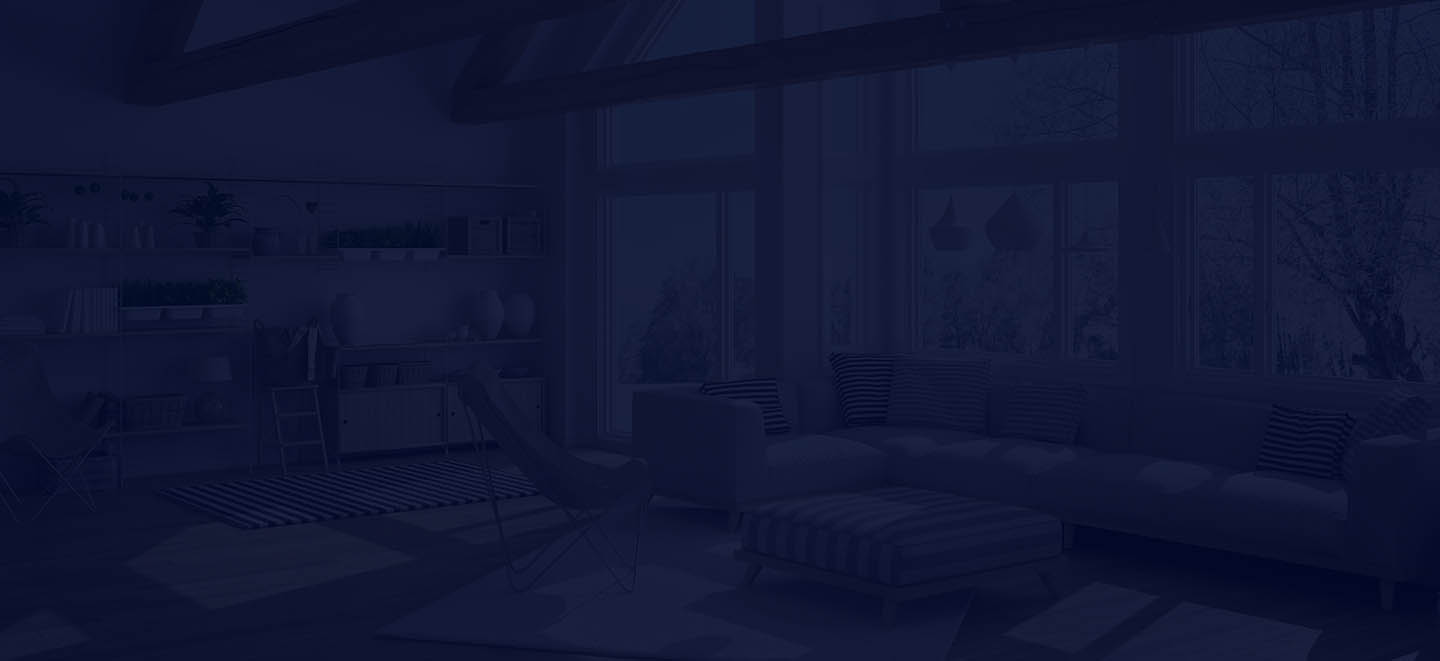 Have A Custom Design In Mind?
At Elegancy Glass we are able to make windows and doors to fit any dimensions and meet any requirements. Our craft combines the finest quality materials with traditional construction methods at an affordable price.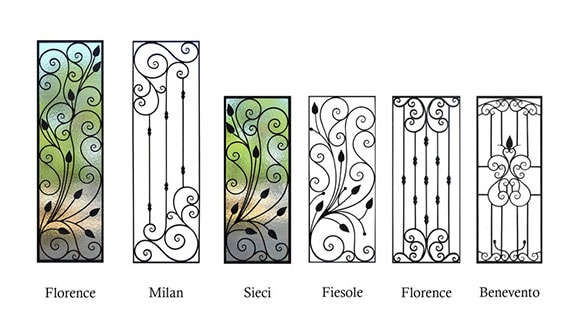 We Create custom windows and doors to fit any design.

43 Wood Street,
Thomastown VIC 3074
Why Elegancy Glass & Joinery?
Elegancy Glass Specialises in stock & detail timber joinery
Tailored to your Dimensions

Great range of options at even

Heritage & New Restoration
Areas We Serve
We Create custom windows and doors to fit any design.
The talented team at Elegancy Glass & Joinery have been creating custom doors and windows for residential and commercial applications for over 10 years and have been perfecting their mastery of traditional joinery and glazing methods for many years.
We create doors and windows for modern homes in contemporary styles, and beautiful leadlights and wrought iron doors Rosanna homeowners prize for their elegance and charm. Whether you are restoring an original building or starting from scratch, we can work with you and craft doors and windows according to standard sectional profiles, your existing profiles, or architects' details.
When it comes to restoring or renovating in older homes a common problem is found in the uncommon measurements. Standard pre-fab windows and doors either do not suit or do not fit, and so a custom solution is required. Custom tailored installations are rarely cheap, but because we personally manufacture all of our doors and windows we are able to offer you a high-quality custom creation at an incredible price.
Enhance the appeal of your home's entrance with beautiful leadlights or wrought iron door panelling. Our doors can be fitted with hinged glass panels and flyscreens to provide greater airflow whilst maintaining the safety and security of your property.
Open up your kitchen or living area to the great outdoors with bi-fold, sliding or French doors featuring solid kiln dried hardwood frames and clear or frosted glass panel inserts.
Searching for a custom manufacturer of doors and timber windows 'near me'? Rosanna locals will find our workshop in nearby Thomastown. We offer delivery to all surrounding suburbs and trade prices for sales made on any of our quality custom products.
call us 03 9465 8228 to speak to a member of our friendly team about your custom requirements today.