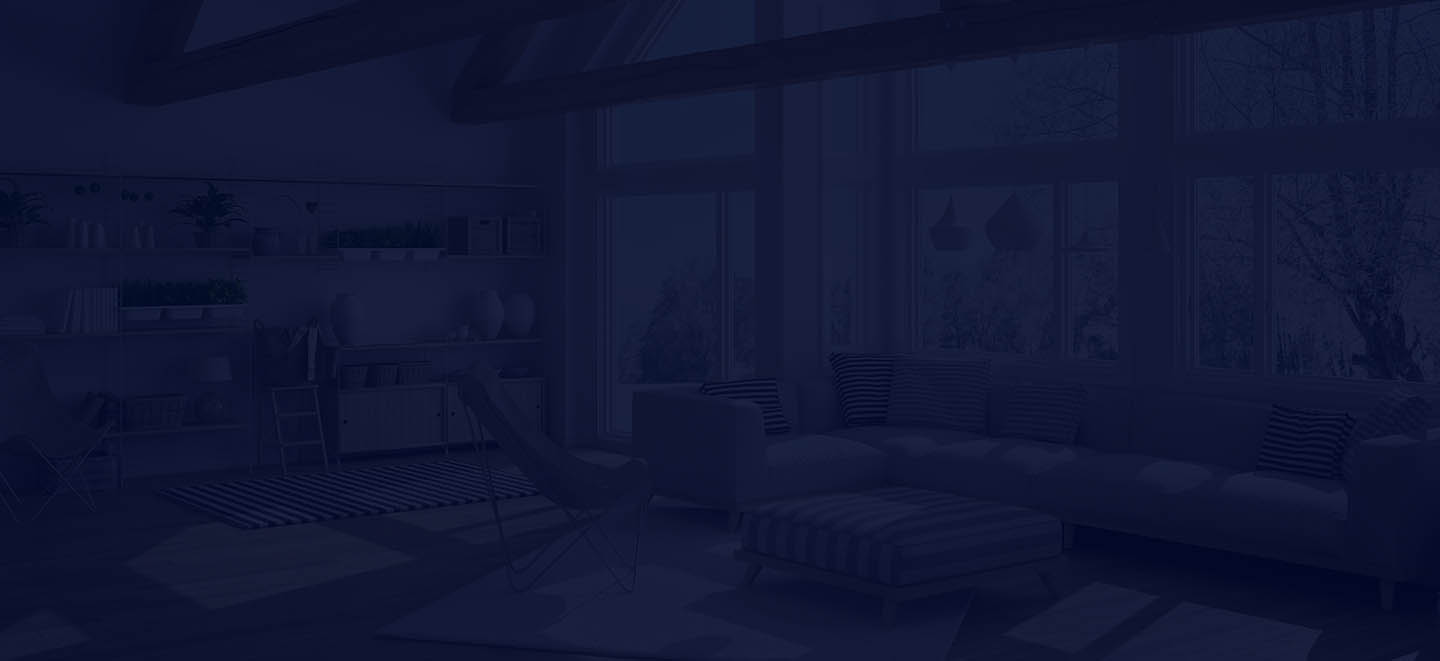 Have A Custom Design In Mind?
At Elegancy Glass we are able to make windows and doors to fit any dimensions and meet any requirements. Our craft combines the finest quality materials with traditional construction methods at an affordable price.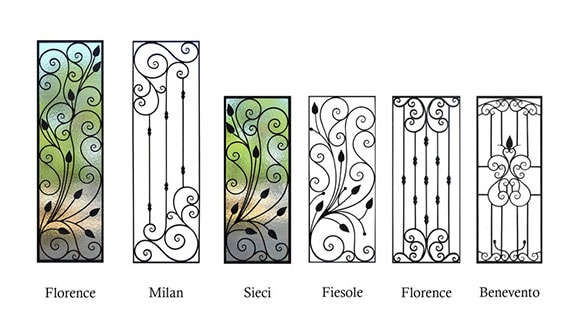 We Create custom windows and doors to fit any design.

43 Wood Street,
Thomastown VIC 3074
Why Elegancy Glass & Joinery?
Elegancy Glass Specialises in stock & detail timber joinery
Tailored to your Dimensions

Great range of options at even

Heritage & New Restoration
Areas We Serve
We Create custom windows and doors to fit any design.
Set the tone for elegance in your home with a custom crafted wrought iron door. Macleod locals can now have a grand entrance with all the splendour of old-world elegance, and the solid dependability of traditional joinery.
Our wrought iron panels can be crafted in a variety of patterns and styles for either single or double doors. Choose from a fixed or hinged glass panel, so that you can open up your home for fresh air and cool cross breezes without compromising on style, functionality or security. With energy efficient glazing and fly screen windows our doors and windows allow you greater control over the climate in your home.
You won't have to choose between contemporary style and proven craftsmanship. We also manufacture bi-fold, sliding and French doors that work beautifully in modern homes. For effortless indoor/outdoor entertaining we construct our doors from solid timber, not veneer, and accompany them with stainless steel hinges and solid brass flush bolts to withstand the tests of time and weather.
We use the same principles of craftsmanship when constructing windows in both contemporary and heritage styles. Our casement, double hung and awning windows are much more than cheap reproductions, they are custom made pieces constructed using tried and tested traditional methods.
If you are looking for timber windows in Macleod 'near me' then why not visit our workshop in nearby Thomastown. Browse through the styles of doors and windows we have for sale or call us on 03 9465 8228 for quality custom made products at a great price.