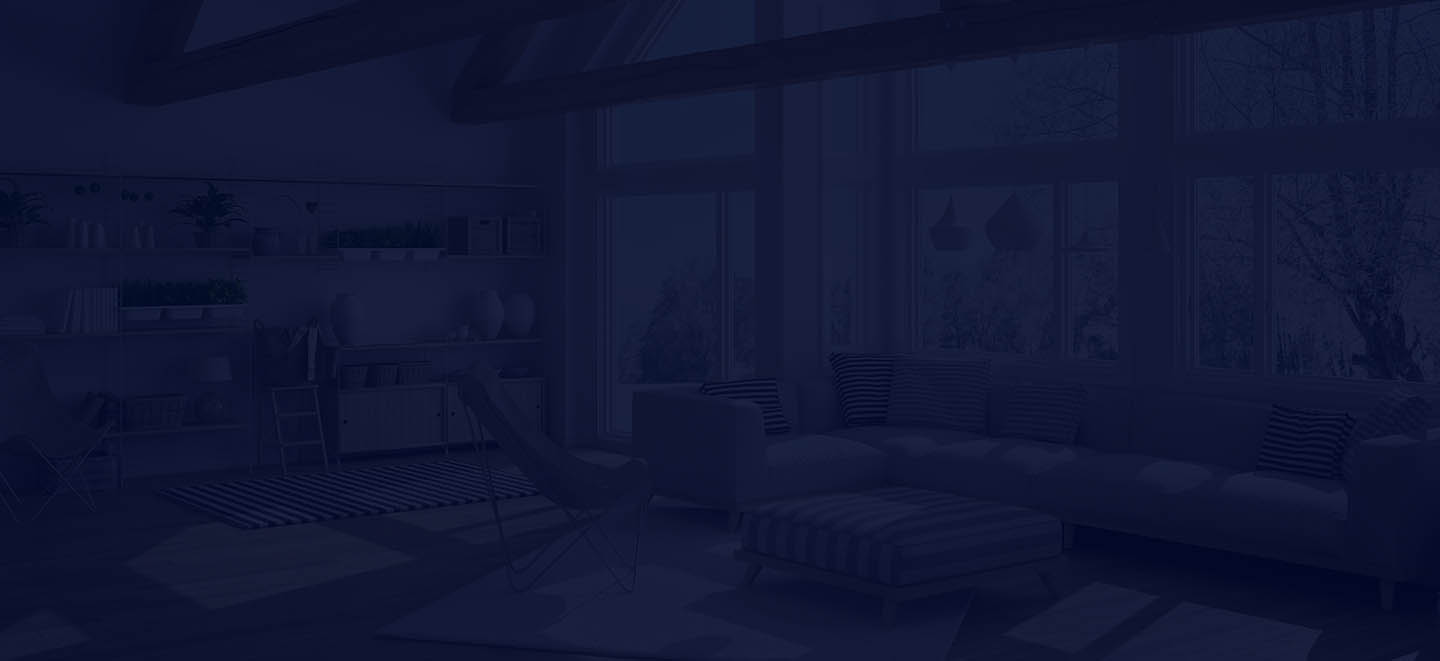 Have A Custom Design In Mind?
At Elegancy Glass we are able to make windows and doors to fit any dimensions and meet any requirements. Our craft combines the finest quality materials with traditional construction methods at an affordable price.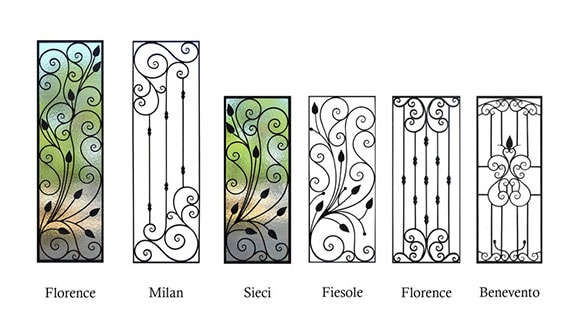 We Create custom windows and doors to fit any design.

43 Wood Street,
Thomastown VIC 3074
Why Elegancy Glass & Joinery?
Elegancy Glass Specialises in stock & detail timber joinery
Tailored to your Dimensions

Great range of options at even

Heritage & New Restoration
Areas We Serve
We Create custom windows and doors to fit any design.
Do you want heritage style windows and doors for your Thornbury home, without resorting to cheap, reproduction products that don't quite match the style of your building? The team at Elegancy Glass & Joinery custom create all of our windows and doors according to your unique requirements, and using traditional methods of construction, so you can be assured of a quality product that never looks out of place.
These are the doors and timber windows Thornbury homeowners have been waiting for. We use traditional mortise and tenon joinery to create quality designs in contemporary or period styles.
Don't settle for less than the best. Choose the awning, casement, sliding or bi-fold windows that suit your home and style. We even design double hung windows with traditional spiral balances.
For a better indoor/outdoor entertaining experience we craft French doors, sliding and bi-fold doors in a range of styles and finishes. We don't use veneer wrapping. We construct all of our doors from solid kiln dried hardwood which lends itself well to either varnish or paint.
Looking to add traditional style and elegance to the entrance of your home? With our range of wrought iron doors and leadlight panels for sale, you can give your house a truly impressive entrance for a price that won't break the budget.
Looking for timber windows, leadlights and wrought iron doors 'near me'? Thornbury locals will find our workshop in nearby Thomastown. We deliver to all surrounding suburbs for a reasonable price, and also offer trade prices.
call us on 03 9465 8228 to start planning your custom project today.